Give Help Where the Need is Greatest
Your gift helps us support many programs that will change the lives of many. Thank you for your continued support. – Children's Emergency Medical Fund
Change comes through the willingness of a Giving Heart, Thank You for your Generosity!
Children's Emergency Medical Fund also provide educational materials about childhood illnesses to patients and families. Curing begins with a caring heart!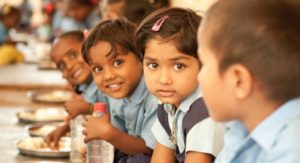 Your gift of $500 towards Heart Disease will provide 100 times worth of medical supplies totaling in $50,000 towards children in need.