The Impact of Your Generosity
Thank you for your unwavering support in 2019. Your gifts make it possible for the children we serve around the world to receive transforming care because of your generosity.
Change comes through the willingness of a Giving Heart, Thank You for your Generosity!
Children's Emergency Medical Fund also provide educational materials about childhood illnesses to patients and families. Curing begins with a caring heart!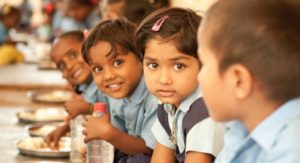 Your gift of $500 towards Heart Disease will provide 100 times worth of medical supplies totaling in $50,000 towards children in need.